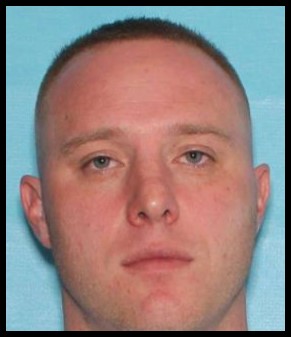 Felony Arrest Warrant for 2 Counts Manslaughter
| | | | |
| --- | --- | --- | --- |
| Sex: | Male | Race: | White |
| AKA: |  Powder | DOB: |  06/15/1988 |
| Height: | 5 ft 10 in | Weight: | 170 lbs |
| Hair: | strawberry blonde | Eyes: |  blue |
Tattoos: 
left wrist: 9-29-11  Left forearm: PRINCETON CASH MONEY OVER EVERYTHING  Right fore arm: 86-06 MAN REST IN PEACE     
left arm: THREE MAN     right arm: LIVE BY THE GUN DIE BY THE GUN, DEMONS, GUNS     Neck: AZ
Case: TUCSON POLICE DEPARTMENT
Help Us Solve Catch This Wanted Fugitive!
Leave an anonymous tip by calling 88 Crime at (520)-882-7463 or click the button to fill out a simple form.
Leave A Tip Online!